12.07.2011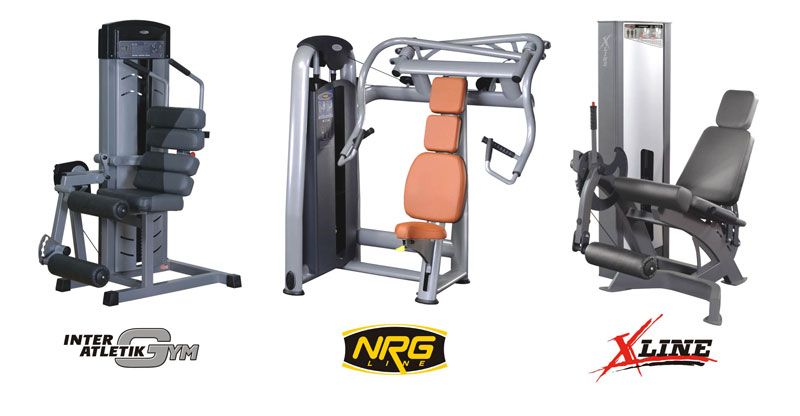 Dear partners and clients of the InterAtletika Group of Companies!
Thank you for your trust and work with the equipment of Ukrainian production. Every year we are getting stronger, and our equipment is becoming more and more reliable.
Supporting this fact since 01.06.11, the warranty for equipment produced by the company - the exercise machines of IAG, NRG and X-Line series is:
On welded frame structures - lifetime;
On the mechanical part of the equipment - 3 years;
On the cable - 2 years;
On upholstery - 1 year.
Cooperating with us, you will always be leaders!