08.08.2007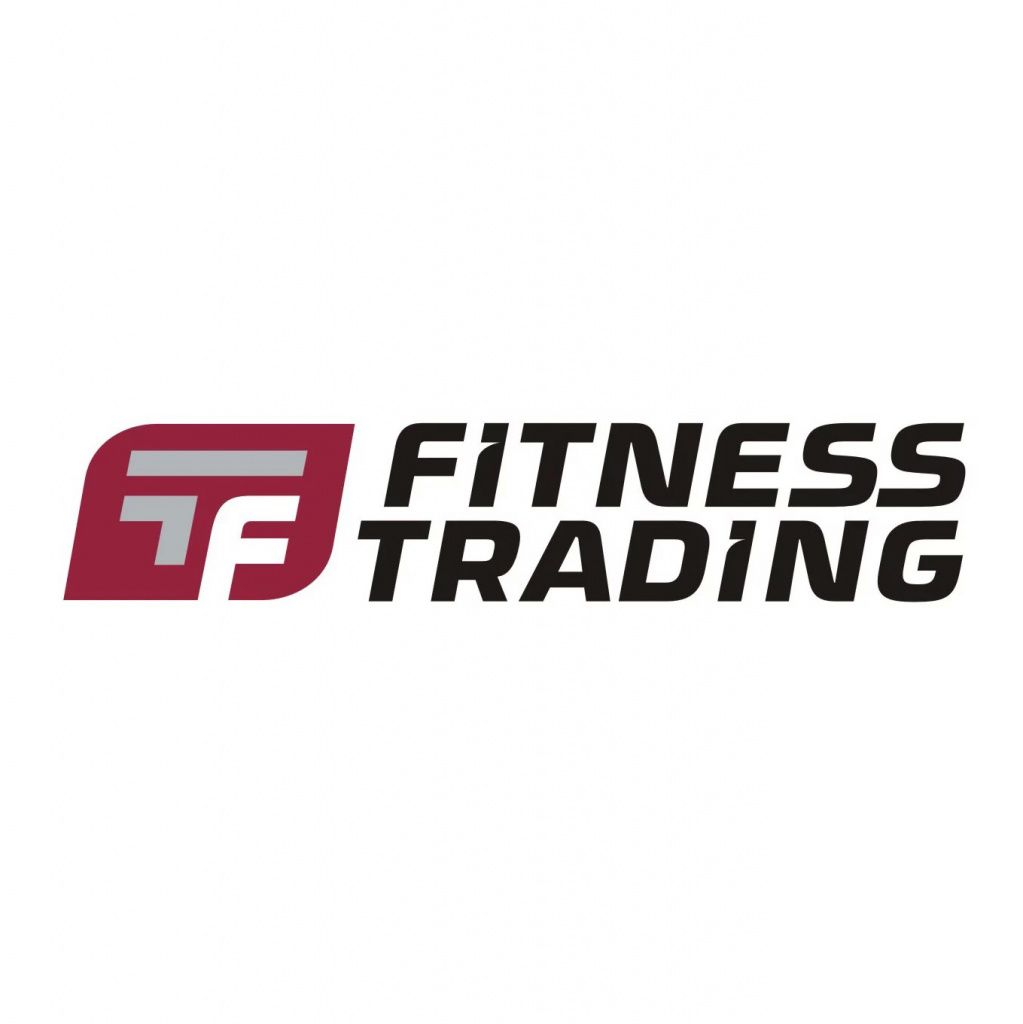 The Fitness Trading company, part of the InterAtletika Group of Companies, represents in the Ukrainian market professional sports and training equipment for fitness clubs and gyms. The range of our equipment is quite wide. We produce our own power equipment, and also we represent a number of well-known foreign companies in the Ukrainian market. In our range, you will find three series of own manufacture exercise machines with different price category: Tetra Gym, InterAtletic Gym and new NRG Line series, which we launched last year. In addition, our company is the exclusive representative in Ukraine of such well-known brands as Life Fitness, Hammer, Pulse, SportsArt, AB Coaster, Concept2, PaviGym.
Yuri Matsak, director of Fitness Trading (InterAtletika Concern):
---
Please tell us about your own production.
Our production is focused, first of all, on the creation of power equipment. If manufacturers of Europe, US and Asia have made significant progress in the cardiovascular equipment sector, our production of power exercise machines has a number of advantages, primarily functional ones, which we managed to achieve thanks to close cooperation with leading specialists in the field of physiology, sport and industrial design. Our production sites are equipped with the most modern equipment, which has no analogues in this industry in Ukraine. We pay special attention to the quality of the exercise machines, to ensure a high degree of comfort and safety.
How do you choose reliable partners to work with?
First of all, we work only with companies that produce high-quality equipment. The quality for us is a priority, since exercise machines which we offer, are maintained in conditions of the maximal loadings. Our customers require a sufficiently long period of trouble-free operation of the equipment since in case of the exerciser breakdown the gym takes great financial hits. Taking into account the fact that we value our name and reputation, we are obliged to guarantee our customers the highest quality. In addition, we have chosen foreign suppliers in such a way as to give everyone an opportunity to find something according to his financial abilities. The price range begins with SportsArt (Taiwan), followed by Pulse (UK), and the top price category is the well-known and popular Life Fitness company, which also owns the rights to the Hammer trademark. We successfully work with these large suppliers and officially represent them in the Ukrainian market.
Also, such popular product as the rowing machine has recently appeared in our range. We represent rower machines by Concept company and high-quality Spanish coating by PaviGym. I would pay special attention to the novelty of this season - Abs exerciser AB Coaster. Having no analogues, this exerciser made a revolution in the training of abdominal muscles and is in demand with fitness clubs of various levels.
Do you believe the competition in the sales market is a positive factor?
Definitely positive! Competition is a motivation to move forward and improve. We focus on the customers, but also take into account the success or failure of competitors. In the same way, of course, competitors do to us.
What are your advantages compared to competitive companies?
There is a number of reasons for that. First, it is the reliability of the company. The client must be sure that our company is stable. It was yesterday, it exists today and will be tomorrow, having many years of experience selling professional equipment, we are the best fit this criterion. It is also very important not only to sell the equipment but also to provide quality and warranty service. The InterAtletika is one of the few companies that have their own production and service facilities. Fitness Trading, as a company of the concern, has a rather large workforce of service staff who are ready to leave to a client at any time to eliminate all possible problems. By the way, the warranty for the exercise machines we offer reaches 10 years. An important factor is also the wide range of products offered by our company. In addition to cardio and power equipment, we also supply floor coverings, boxing equipment, vultures, discs, a variety of grips and other accessories - in general, all that is essential to fully equip any gym or fitness centre. In addition, our professional managers help clients define the concept of the gym and present it in a three-dimensional image.
What, in general, do customers target when choosing a manufacturer of sports equipment?
A few years ago, the price was the main factor that was taken into account when buying a particular equipment. Now, this trend is changing, and people are beginning to pay more attention to non-price factors when making a purchase.
In addition to the actual price, customers, as a rule, pay special importance to the quality of products, to its proper ergonomics. Also, the level of post-warranty service provided by our company is very important for customers. Creating the product for the client, we try to take into account all the moments that influence the worthy presentation of our products: we provide high-quality promotional printing materials, 3D plans that allow the client to virtually visit his future gym, organize delivery, installation, equipment adjustment. Obviously, we can say that the set of priorities that the customer takes into account when buying equipment is individual. However, the reputation of the company is gaining more and more weight in this question. Regarding this, we have a rather favourable position, which is confirmed by the continuously growing client base.
Our exercise machines are installed in more than three thousand gyms around the world, from small gyms of local importance and to huge fitness centres. The equipment of our production is exported to 22 countries of the world. Our clients are the Ministry of Family, Youth and Sports Affairs, the Ministry of Education, the Ministry of Transport, various power structures (MIA, SBU), football clubs, federations of various sports, sanatoriums, recreation centres, hotels and many other organizations. I believe that our company is the recognized leader in the Ukrainian sports industry and confidently, step by step, every day is making its contribution to the improvement of our citizen's health.