13.04.2016
The largest Ukrainian forum on construction industry InterBuildExpo 2016 came to an end!
Today the largest International building exhibition of Ukraine InterBuildExpo 2016 has just finished with incredible success in Kiev, where the stand of the InterAtletika Group of companies was presented.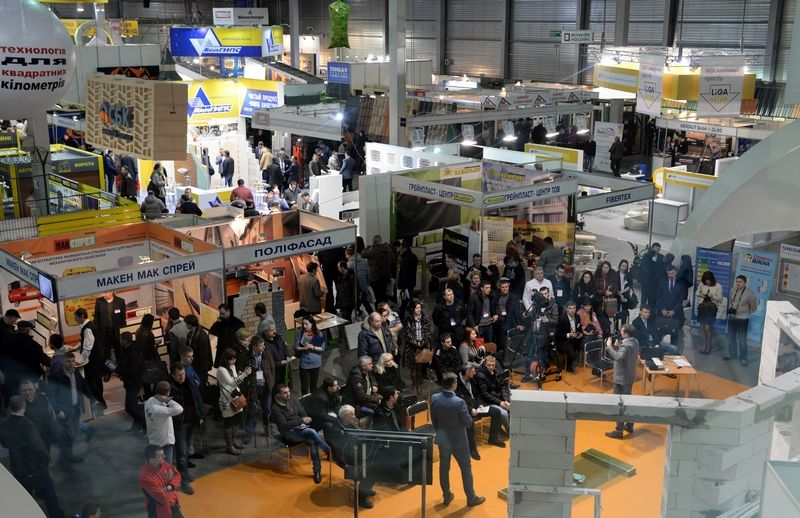 InterBuildExpo 2016 is the largest building construction exhibition in Ukraine, which annually gathers companies demonstrating innovative materials and technologies in the field of construction, architecture and design. The forum is held once a year, and, since 1994, is considered to be the most ambitious and prestigious event in the industry.
The InterAtletika had an opportunity to meet representatives of the main players in the market and discuss the latest trends. Over the course of four days, the company's managers established business contacts with potential buyers and partners. We took part in the demonstration and discussions of current novelties. Also, this exhibition is a great chance to open new horizons, expand sales markets.
The event was covered by more than 60 journalists from Ukraine and foreign countries.
During 4 days of the exhibition, the event was attended by more than 2,000 people.
The InterAtletika group of companies expresses sincere gratitude to the participating companies, partners and co-organizers of the event, and also to the visitors for their active interest in our products and wishes everyone inspiration, creative success and prosperity!
See you at the international construction exhibition InterBuildExpo in March 2017!